What to Expect in 2022 for LIN CHENG's Strategy and Performance for their Rubber Injection Molding Machinery
Home / News & Exhibitions / What to Expect in 2022 for LIN CHENG's Strategy and Performance for their Rubber Injection Molding Machinery
For more than four decades Lin Cheng Technologies has shown its great expertise around the world on the run of providing Customized Solutions, Rubber Injection molding machines, Silicone rubber injection machines, vacuum hot press injection molding machines and other types of hot press injection molding machines to the Industry. The way Lin Cheng pursues its goals are through the creation of integrated automation features to lower labor costs, improve its performance for higher productivity, less rubber waste and a much better quality to its customers.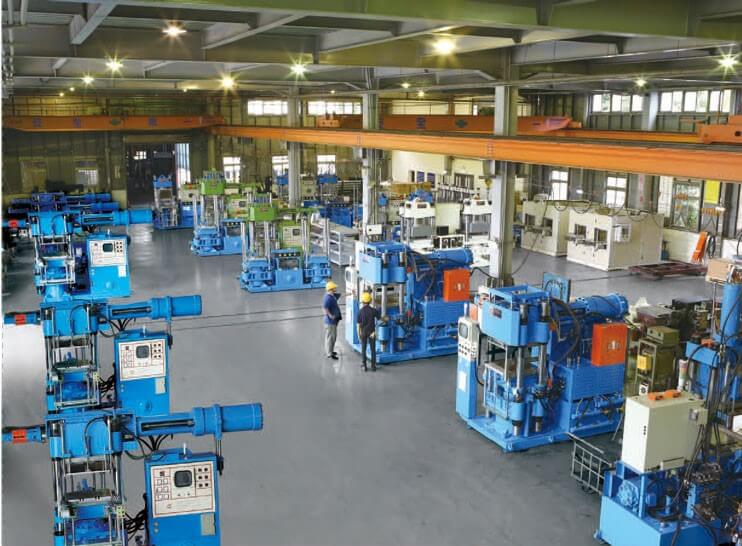 As the industries are moving towards Industry 4.0, we can highlight that for 2021 Lin Cheng's biggest achievement has been its investments and technological developments for the "Automation Trend" by upgrading the mechanical design of each machinery to run in an automated way. These upgrades incorporate: Cold-runner injection solution, Auto loading, Auto mold cleaning, Auto material arrange, Auto demoulding, Auto discharging, Auto fetching and other features...
Amid the current global health crisis, the cost of raw materials has risen exponentially throughout the year causing Lin Cheng to be one of the many victims to decrease in profits due to the crisis. Due to this matter, Lin Cheng has decided to apply their expertise and resources into the technical field for better efficiency and machinery quality. Nevertheless since Lin Cheng has mastered every step needed to follow the automation trend, the expectation for the upcoming year 2022 is to keep providing more innovative machinery models to its customers.
It's important to highlight that Lin Cheng has stood out in different regions, such as Europe, American countries, Southeast Asia and Japan, resulting in acquiring a good recognition. Due to the critical situation European countries experienced early this year, other regions such as Southeast Asia are expected to slightly increase in terms of selling points. In terms of developing new markets, Lin Cheng engagements on the rubber machinery production are going very stable and for next year strategy are not currently planning on any expansion since their goal is to keep strengthening the actual markets.
Lin Cheng is confident that the direction they are going to follow for the coming year 2022, is to strengthen their digital resources to provide much better online services, and gradually improve the ability to solve international customers' problems through online video discussions in response to the epidemic.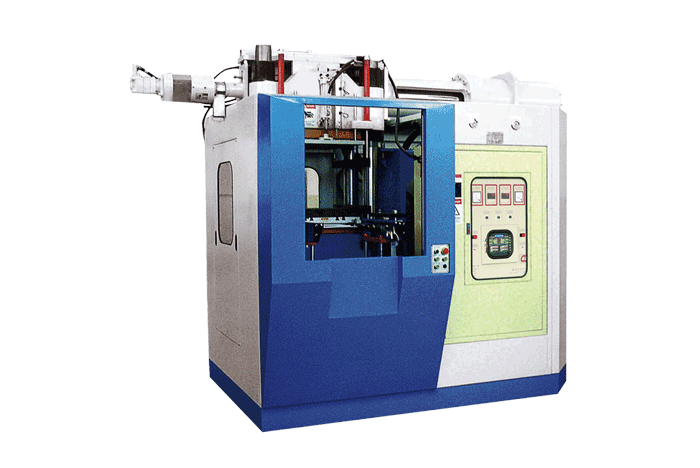 If you are interested in getting in touch and knowing more about what Lin Cheng's has to offer for the Automated Rubber Silicone Injection Molding Machinery, do not hesitate to visit their website through the links below.
Source:PRM Blog - What to Expect in 2022 for LIN CHENG's Strategy and Performance for their Rubber Injection Molding Machinery