Lin Cheng Technologies Co., Ltd. established in 1978 is a powerful rubber molding machine manufacturer and occupies a space of up to 5000 pings. A strong team works with Lin Cheng, which consists of Sales, Engineering, Management, Production, Electrical Engineering, Quality Control, Research and Development and Maintenance Divisions.
We stand out in the field for manufacturing rubber injection molding, silicon rubber injection molding, vacuum compression molding, thermoforming, thermosetting, carbon fiber molding, powder forming and other types of compression molding machines.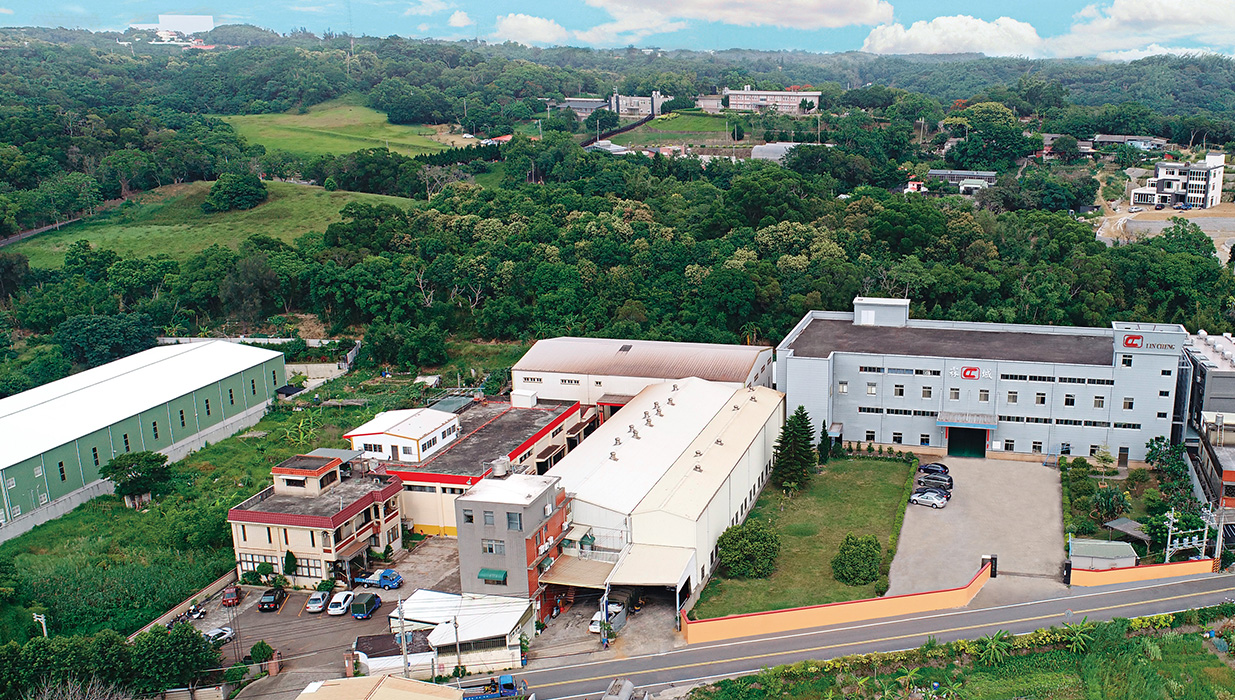 For worldwide customer we provide efficient and customized service to fullfil their needs and offer different solutions. Our products are used for electronic components, car parts, conductive rubber, oil seals for industrial uses, oil rings, sport equipment, medical devices, various utensils and etc.